KENNY WROTE THE WORDS
"ENDLESS JOY" ON A PIECE
OF PAPER AND TAPED IT
I can literally feel myself healing every day.
Like the Kintsugi process of repairing broken potterymixing
the urushi glue,
Read Full Post »
Regrets...I've had a few…a few?
Really?...only a few?
I am a four on the Enneagram…
an INFJ on the Myers Briggs…
Read Full Post »
I wrote this story in November of 2007 and could never decide how to resolve the ending in a realistic way.  I never imagined I would be this mother. Now I live this pain and as I resolve my pain, I hope to finish the story.  How would you end it?
Read Full Post »
As I was walking my dog this morning among the tall pines along the creek that flows near our house, I was startled by an elderly gentleman who was hidden below in the trees, picking up trash along the stream banks on his property.
"Hello," his deep voice resonated. I jumped slightly and turned to see him and his dog.
"Sorry, looks like I frightened you."
"Yes, you did. I didn't s...
Read Full Post »
"It could happen to anyone." That's the phrase a friend, not even a friend, someone I didn't know, but later became a friend, said to me when I met with him. He told me he'd been to my son's memorial service even though he didn't know me and that when it was over he went home and told his wife, "you know, that could happen to anyone." The comfort that statement brought me at the time and since has been immea...
Read Full Post »
Children who stray

Parents who fail


Incurable Illness


Chronic pain
Untimely death


Malicious crime


Deadly forces of nature


Friends who betray


Spouses who hurt
Sometimes life is hard...
Read Full Post »
Alternative Education
Would you like to spend the night alone in the woods in a tent in a cold foreign country? Would you consider this "education?" For a young man, just turned eighteen, this is his education - his "college," if you will. His declared major is independence with a minor in adventure.
Kenny Rutz walked away from his childhood home in Norther...
Read Full Post »
2013 Recipient Rachel Young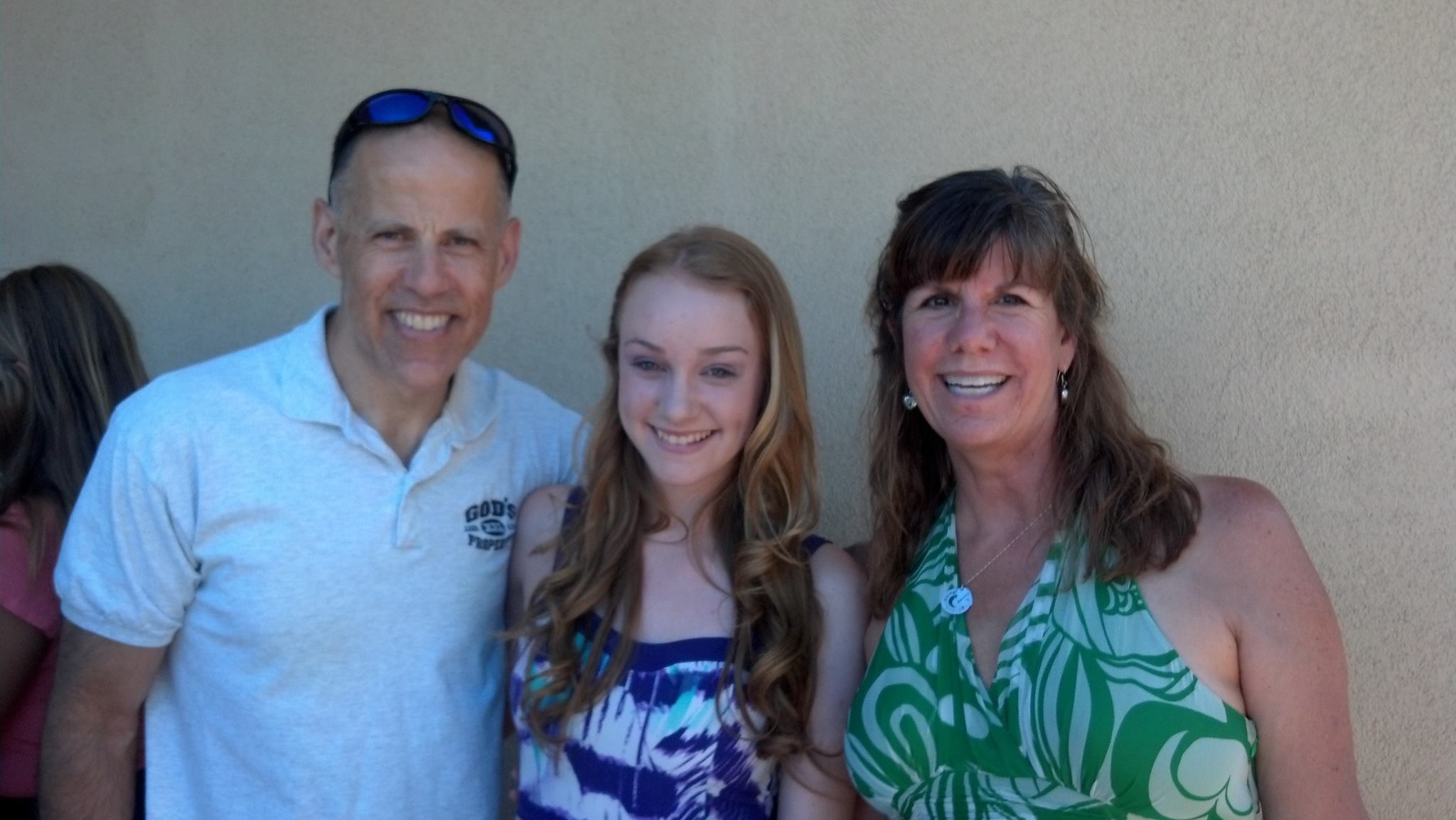 2012 Recipient Emma Cook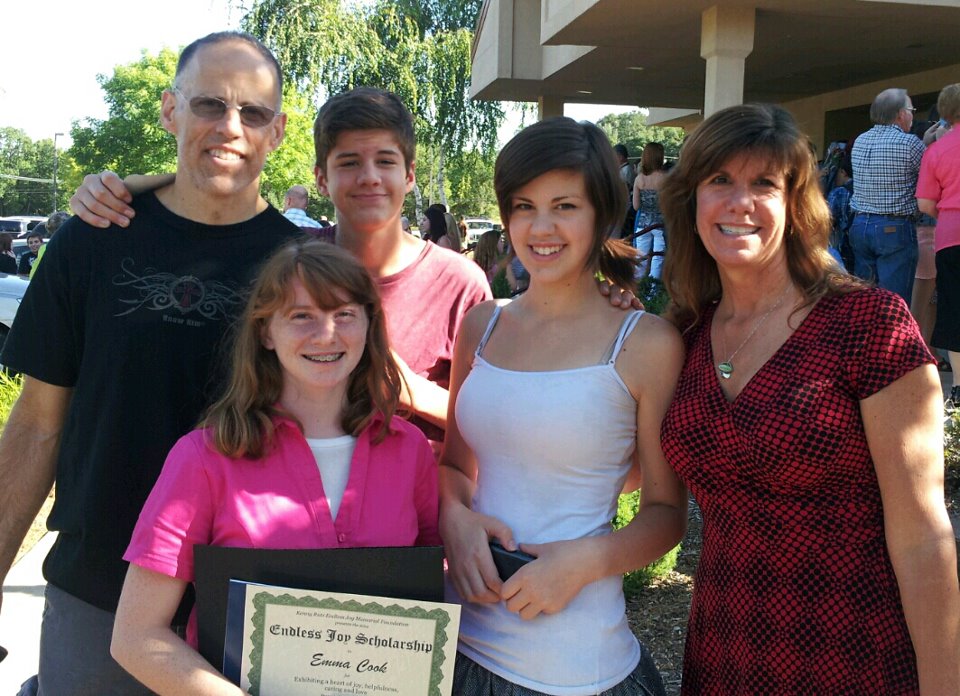 Kenny's mom, Michelle, will be jog/walking a marathon in Sacramento the first Sunday in December to raise money for the Endless Joy Foundation and to raise awareness and reduce the stigma of mental illness.  We are asking people to donate $26.20 - One dollar for each mile she runs. 26.2 miles.  The slogan for her run is "Living with Mental Illness is harder than running a marathon with arthri...
Read Full Post »
Please join us in a celebration of my brother, Kenny's life. Reception to follow at the church. In lieu of flowers, donations may be made to the Kenny Rutz Endless Joy Memorial Foundation. It will be at Green Valley Community Church on Friday, January 20, 2012 from 3:30 P.M. to 6:30 P.M. Thank you.